Firecast Studio was created to bring games to life that can carry more than just good graphics and tell interesting stories, but to bring back the fun. This is the core of our work and what we seek daily. Come to the forge and comment below which game gives you a great time without worrying about ranks.
In Firecast Studio we develop more then games, we make ideas come to life. The games that Firecast Studio creates are made by a multi talented team, capable of develop entertainment for passionate players or innovative solution for business companies. We know that gamer experience is what decide which games and technologies will succeed, that is why in Firecast Studio we use the best tools available in the market to deliver unic games like Sword Legacy.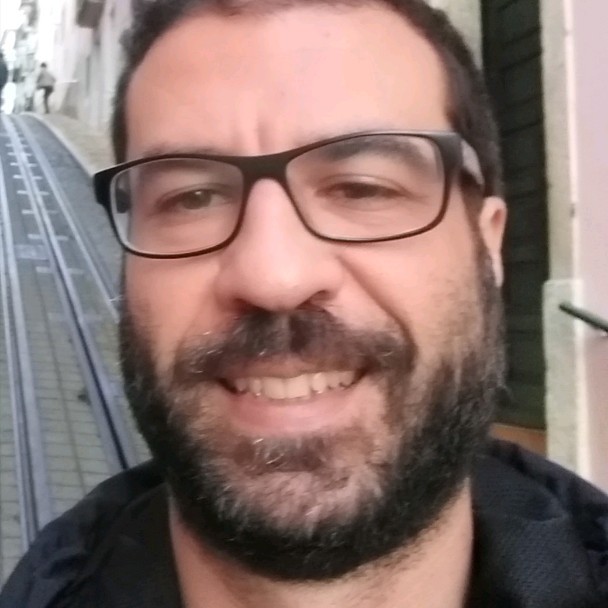 Founder and Producer at Firecast Studio, studied Design at PUC-Rio and has worked with the digital world for over 20 years, having extensive experience in UI/UX, website development and mobile applications. 11 years ago he decided to work with digital games, joining all experience with one of his childhood passions. Lover of series, comics and of course digital games!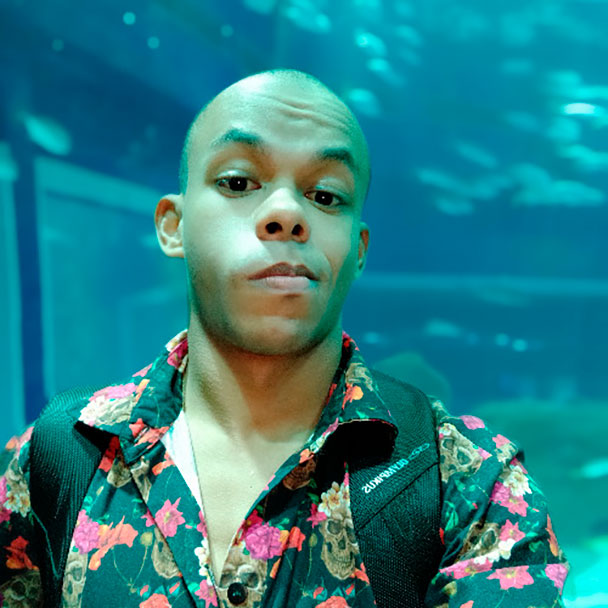 Game Designer, Creative Director and Indie Game Developer for over 7 years, MacGyver programmer at opportune times. Sharks, cats and Japanese culture lover, retro gaming encyclopedia by chance.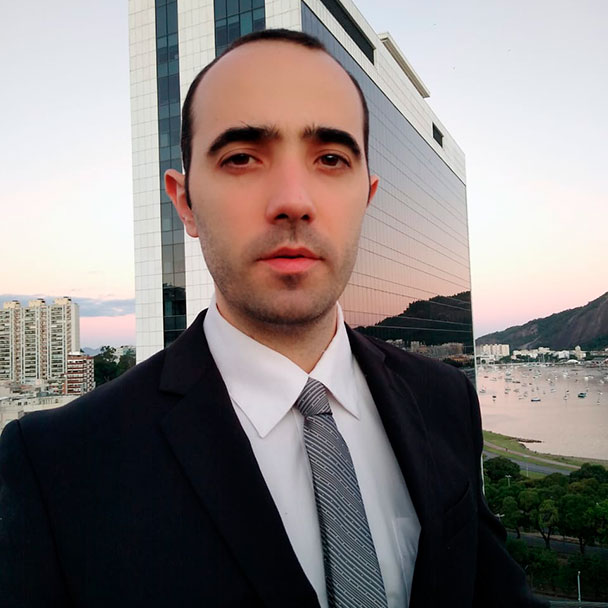 From an early age I was passionate about RPG and games, having experimented with several systems, such as GURPS, Tagmar, D&D, Ars Magica, Vampire. As for games, I prefer strategy and management games.
Graduated in Business Administration, with an MBA in Strategic Business Management and a decade working as a consultant, today I am one of Firecast's partners, being responsible for the strategic management and all the administrative part.
I'm an award-winning writer and director with a passion for crafting riveting tales that impact the audience – no matter the genre or platform!
Community Manager at Firecast Studio, she has a degree in communication and has been working with the digital world since the orkut era. Passionate about games since childhood, she is a mobile and pc-online gamer.
Graduated in Painting at the Escola de Belas Artes da UFRJ, he worked for many years as a freelance illustrator, working both in the national and international markets. Passionate about art, comics and games since childhood, he turned his passions into his profession.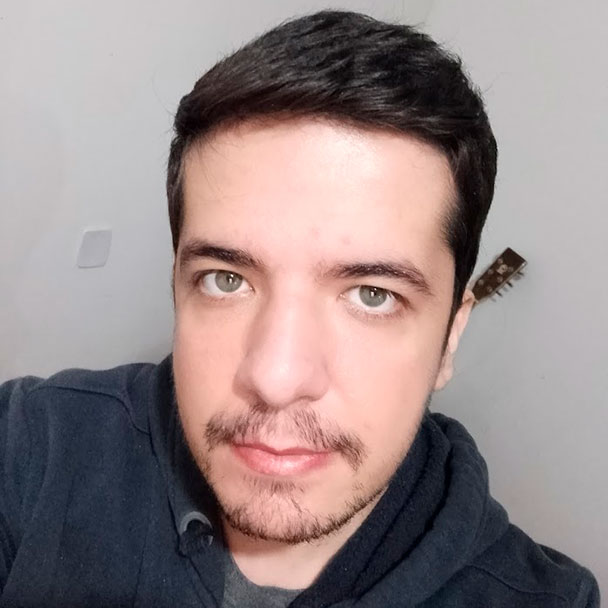 His passion for video games since childhood inspired him to change his career in Design and Advertising, where he had worked for more than 9 years, for the experience of being part of a game development team.
Since 2011, when I started studying Computer Science at Unisuam, my interest has been in programming. Over the years, I've studied to learn more about this area, focusing mainly on back-end development and game development.