Explore New Solutions with Firecast Studio
Firecast Studio is a indie games business focus in innovation and, mostly, a real fun gamer experience. Our main core is to develop games that engage whit exciting concepts, high quality graphics, charming characters and dynamic stories. Firecast Studio games are developed to enable another universes expanse, beyond games world.
In Firecast Studio we develop more then games, we make ideas come to life. The games that Firecast Studio creates are made by a multi talented team, capable of develop entertainment for passionate players or innovative solution for business companies. We know that the players' experience is what decides the success of digital games and new technologies, so Firecast Studio uses the best tools available on the market to deliver unique games, such as Sword Legacy.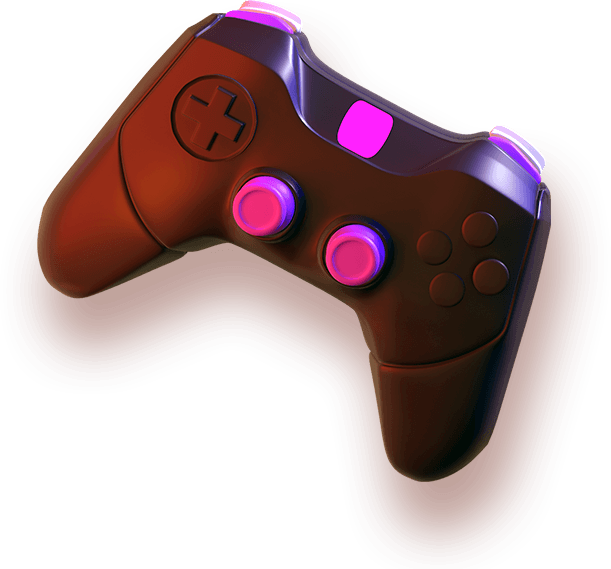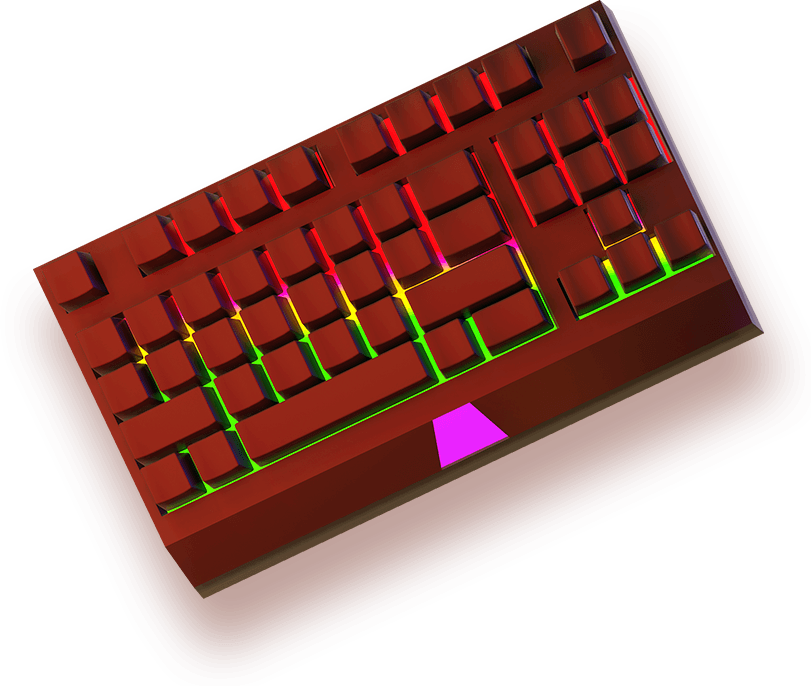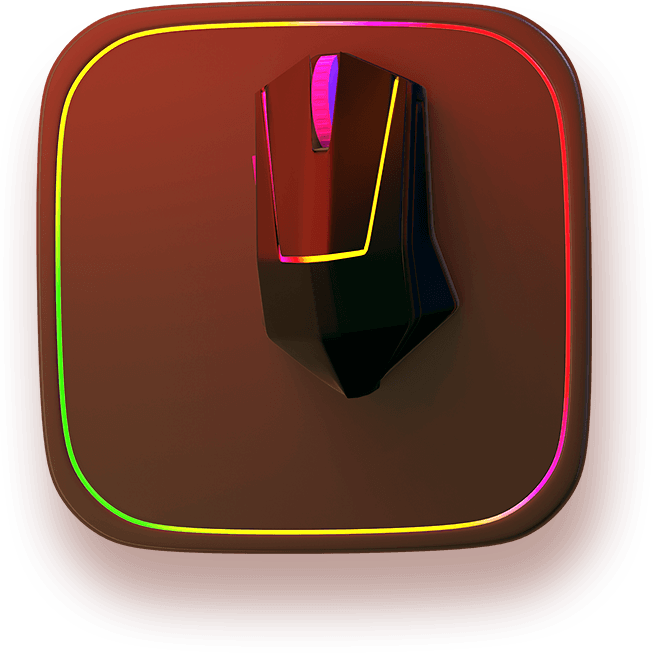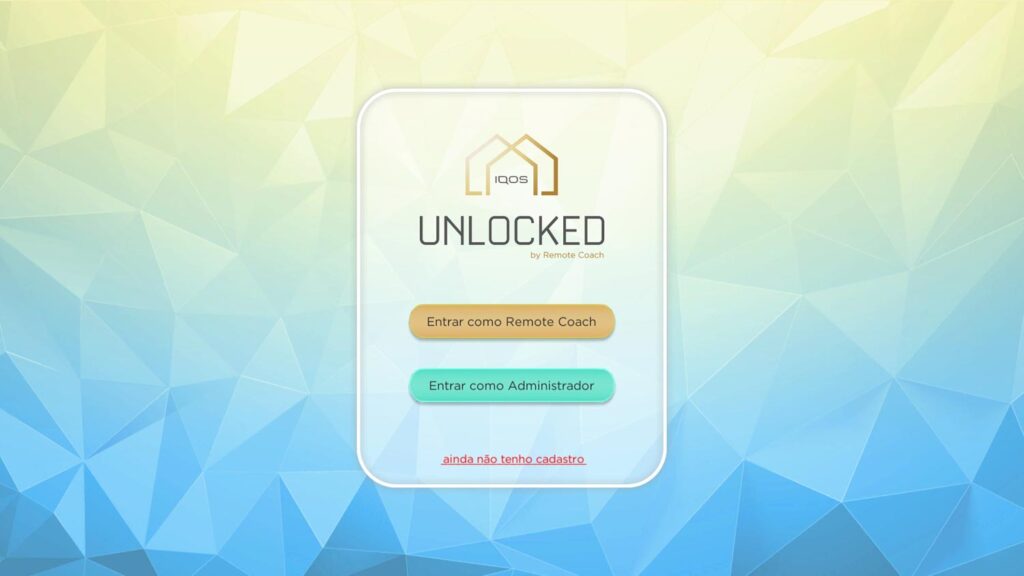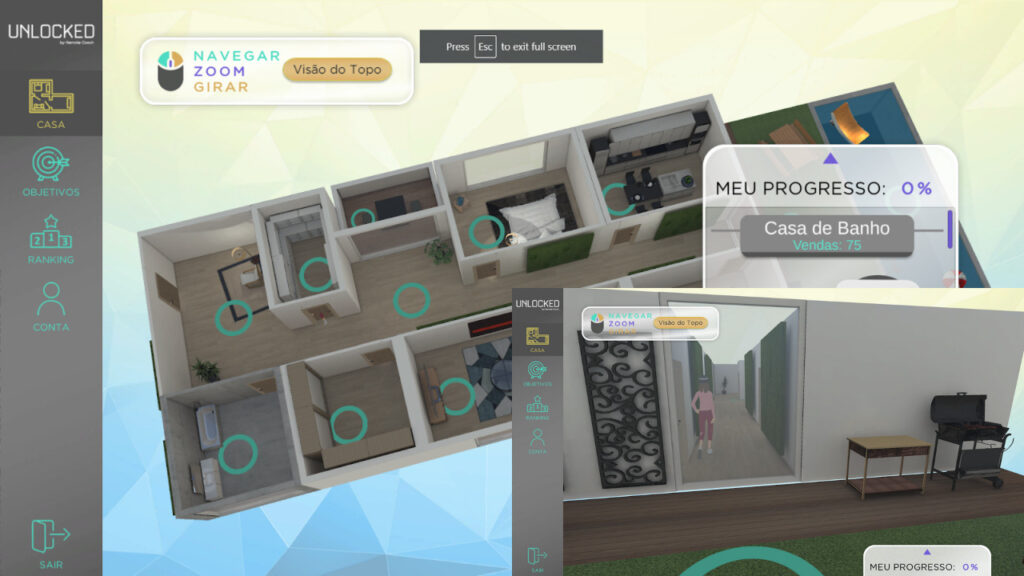 Gamification for Companies
More than a Gamification Platform, FIRECAST STUDIOS developed a videogame in which the universe is your company, and your employees are the playable characters!
A fully customizable universe according to the objectives and goals of the company and its business. Different levels and missions within the game deliver all the necessary tools for companies to face the new challenges, engaging and motivating their employees even more.
Firecast Studio won some prizes and compete on several others with our launched games, here you can check it out each one of them.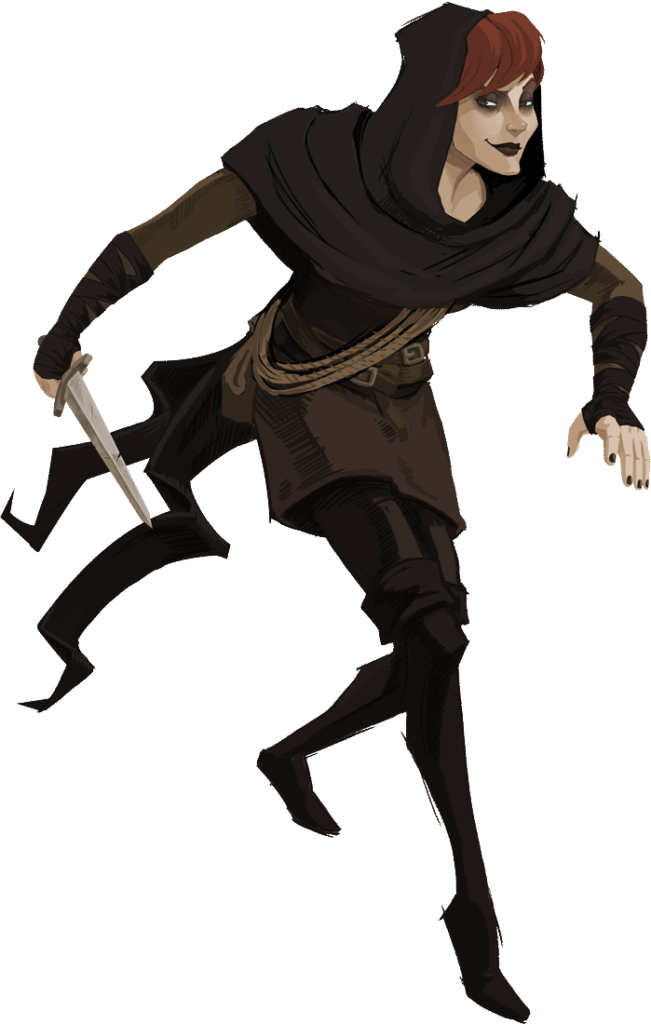 Got something you wanna tell Firecast Studio? Send us a message by filling the form below.